Welcome to Engel's Coach Shop
We are in our 38th year in the horse-drawn vehicle and wheelwright trade.  We are a custom restoration business, focusing on traditional horse-drawn vehicles.  
Settled on the Bozeman trail, at the scenic foothills of the Beartooth Mountains, our small town, family owned business endeavors to preserve the art and craft of the west's coaching era.
Our shop was first recorded to John McMonigle on May 31st, 1898.  Here is where we do our coach and wagon restorations. This building has been the home of numerous artisans and repairmen, so we have continued on in the tradition of those before us.  
We have put together instructional videos about wheelwrighting.  Though we focus on vehicle over 100 years old, we make use of todays technology and have begun to post videos to YouTube to share what we do.  These are found at youtube.com/engelscoachshop.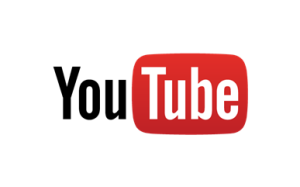 You are encouraged to order from our online catalog via our secure shopping cart.  You can also call, email, or write. We accept Visa, Master Card, Discover and PayPal
We ship USPS, UPS, FedEx, and truck freight.
Thank you for visiting our site.
Dave and Diane Engel
 What do our customers say about us?
"Dave Engel of Montana is one of the best living wheelwrights. He is an old-style master wheelwright and he is a modern craftsman looking to understand and share the principles of his chosen craft."